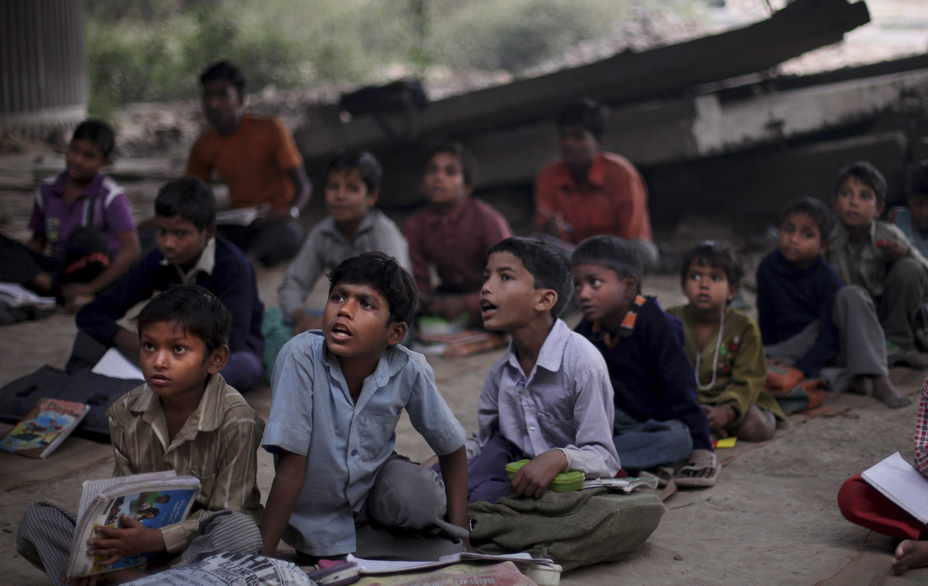 About Us
---
FOOD India is a 20-year-old non-profit organization conducting research on social development and implementing welfare programs in the field of employment generation, poverty alleviation, cost effective housing, education, health, water and sanitation, energy conservation, ICTs, electronic NGO networking, E-commerce, institutional and capacity building for women networks.
1999
ERICA Award
We are one of the 20 finalists selected out of 1400 participants world-wide (and the only NGO in the Asia Pacific) by the judges for the most prestigious Ericsson Internet Community Award for the year 1999.
2000
Global Knowledge-II Best Practice
Our community networking activity has been selected as one of the best practices for the year 2000 by Global Knowledge-II (GK-II) 2000.
2001
Development Marketplace
We are one of the finalists selected out of 2500 participants for the Development Marketplace 2001 Awards.
2002
Stockholm Challenge Award
We have been declared as one of the finalists for the Stockholm Challenge Award 2002 for our "Inter-city marketing network" project.
Our team
Loyola Joseph
Is the Founder/Executive Director of FOOD and has been involved in all departments of FOOD's projects including planning, project formulation, financial planning, management and monitoring & evaluation.
view collection
Santosh Narayanan
Joined FOOD in 1995 to concentrate on the organisation's activities involving the use of Information & Communication Technologies (ICTs) for socio-economic development.
view collection
R Ragunathan
Over the past 25 years Ragunathan has been associated several water supply and sanitation schemes for the welfare of the urban poor. He also contributed to the slum development programs converging many programs available in the state.
view collection
Partners
FOOD from its inception has been networking with government, local, regional, national and international NGOs for implementing sustainable social development programmes and sharing its experience with partner organisations, regional and national NGOs as well as Asian NGOs.